Members: Free
General: $9
Students, Teachers: $7
TeenTix Pass Holders: $5
(See below for more information)
Seniors over 65: $7
Children under 10: $7
Sunday: Pay what you can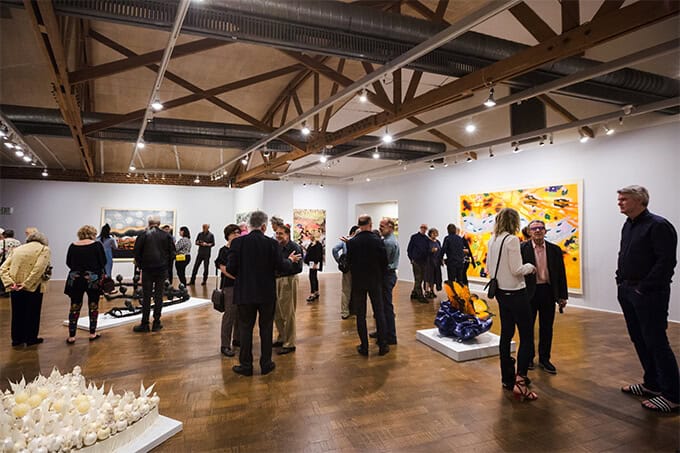 Monday:
Tuesday – Sunday: 11 AM – 5 PM
Craft Contemporary participates in TeenTix LA, a free pass that gets you into movies, music, theatre, dance, visual art, and more for just $5 in the Los Angeles area. Sign up for free at la.teentix.org.
Masks are required indoors for everyone, regardless of vaccination status, until further notice.
Due to COVID-19, the museum has instituted several protocols to ensure your health and safety. In addition to implementing more frequent cleaning and sanitizing of high-touch surfaces and restrooms, we ask all visitors to stay home if they are sick or have COVID-19 symptoms.
All visitors will be required to follow our COVID-19 protocols:
Please stay home if you are sick or have COVID-19 symptoms. Do not visit if you or anyone in your party is exhibiting any symptoms of COVID-19 as identified by the L.A. County Department of Public Health, which include cough, shortness of breath, difficulty breathing, fever, or chills. Do not visit Craft Contemporary if in the last 10 days you or anyone in your party has been in close contact with someone with a confirmed or suspected (has symptoms) case of COVID-19 or are you or anyone in your party currently under isolation or quarantine orders.
Masks required.  A mask must be always worn over the nose and mouth except when eating or drinking. No neck gaiters, open-chin triangle bandanas, or face coverings with valves, mesh, or holes. This is required for all visitors over age 2 and all staff and volunteers.
Maintain physical distance. Once inside the museum, please maintain a physical distance of at least 6 feet from others. Parties of a single household may remain together, and children must always remain with supervising adults.
Wash and sanitize please! We have provided plenty of hand sanitizing stations throughout the museum. Please use the hand sanitizer at the museum entrance before entering, and feel free to use as much as you'd like!
We look forward to seeing you!
5814 Wilshire Boulevard
Los Angeles, CA 90036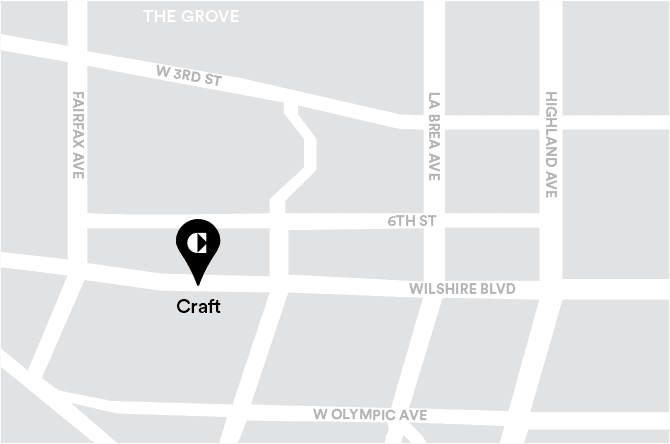 There is two-hour street parking within a block of Craft Contemporary. Be mindful of street cleaning mornings.